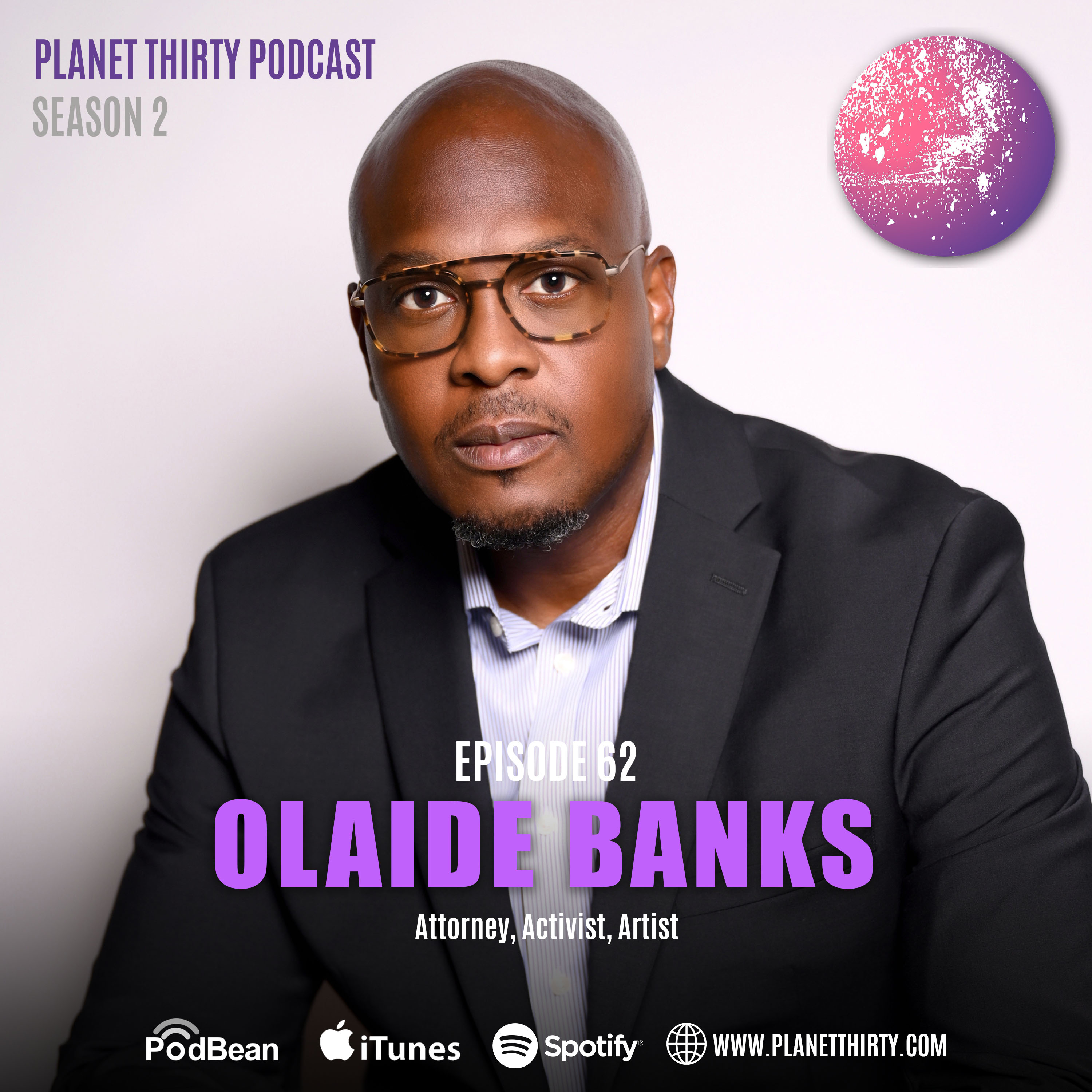 I first encountered Olaide Banks when we were both boys. We both attended the same primary school and coincidentally were a part of the same cub scout pack. As an elder cub, he was chosen as one of our pack's leaders. Olaide was then and is now a natural leader.
Upon passing his CXC exams, Olaide went against the grain and began to work at a bank in our native Anguilla. While many were shocked at his decision not to continue on to the popular advanced level program at his high school, Olaide says that the experience of being thrust into the work force, long sleeves, tie and all, forced him to be responsible and taught him early on the importance of discipline, hard work and the value of money, among a bevy of other lessons.
Olaide attended the University of Houston and then prepared for a career in finance. He began his journey but swiftly realized that he wanted to add more to his arsenal. He decided to attend law school. With a mortgage, a full-time job and a marriage, Olaide navigated three years of law school, completed a clerkship and started his law practice with a colleague. While others would have made excuses or buckled under the pressure, Olaide stepped up to the challenge and conquered.
In the years since, Olaide has been able to blend his knowledge of finance and law to serve plethora corporate clients. In addition, he has been a key figure in the careers of his father Bankie Banx and his brother Omari Banks, both wildly popular artists in the music world.
Recently Olaide has allowed us all to see his own musical talent by releasing singles and music videos. Though Olaide the artist may have caught casual observers by surprise, those who know him were not at all shocked. To know Olaide is to know his passions, his willingness to take risk where necessary and his willingness to serve others. To know Olaide Banks is to know… well… A LEADER!
This is the story… thus far… Of Olaide Banks!