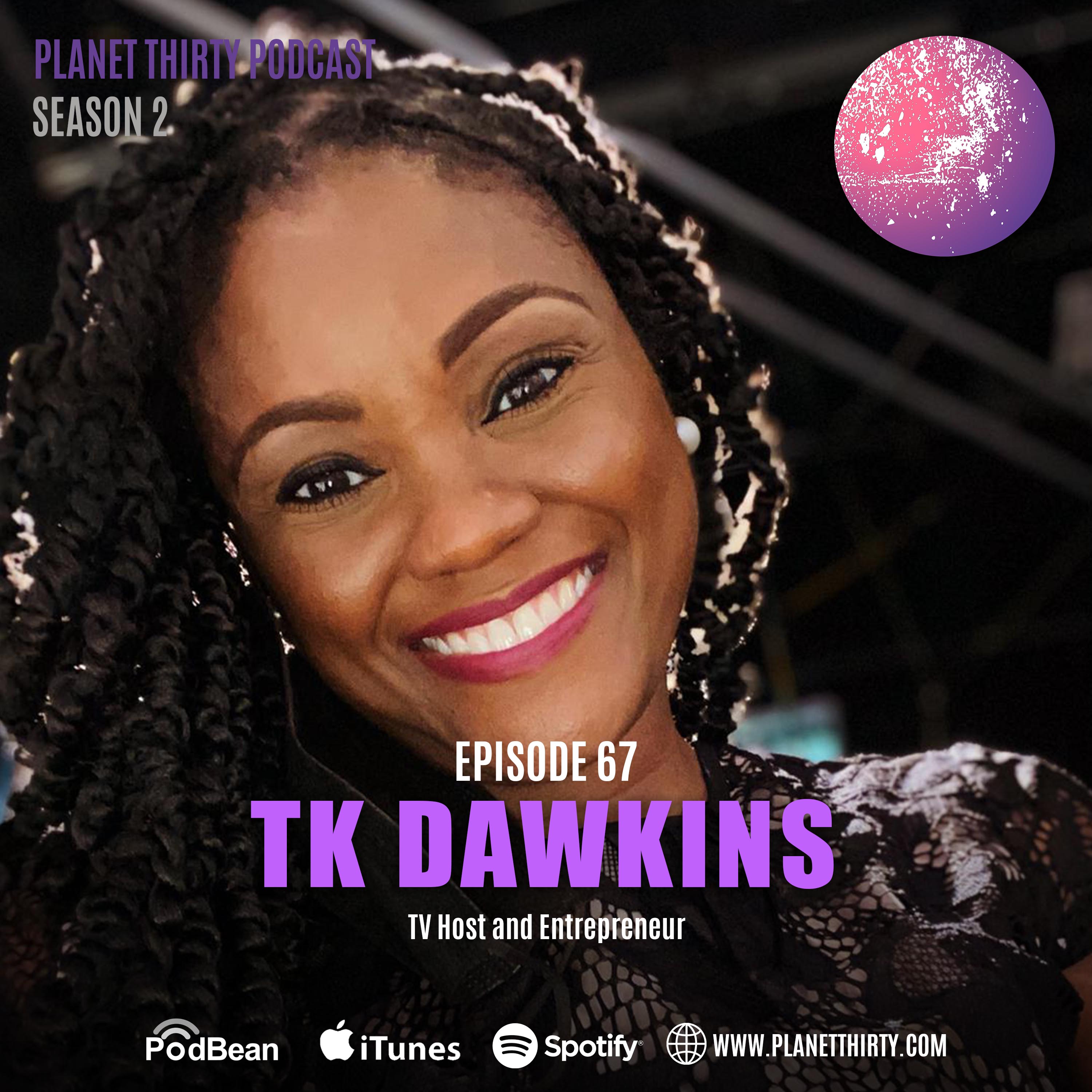 TK Dawkins is an intellectual. TK Dawkins is a leader. Perhaps most importantly, TK Dawkins is an executer.
Born and raised in Jamaica, TK Dawkins had dreams of becoming an attorney.  Afterall, society dictated that that was the path to success. Luckily, by the time TK entered University she realized that success could be reached via many paths. TK took advantage of everything the university experience had to offer both inside and outside the classroom.
Upon completion she returned to her beloved Jamaica. While many were seeking ways to stay abroad, TK was trying to find out how and where she could help her community. This in itself tells you everything you need to know about TK's character. She is a giver. She gives of her time, knowledge and resources all for the improvement of others. Since moving back to Jamaica, TK has established herself as a force in the corporate world and as an entrepreneur. She works hard to succeed at everything she touches in her professional life… and she does. What pleases her soul most however, is her ability to reach others who are less fortunate and those who need improvement in their lives. TK is not shy about using whatever she has to help in whatever way she can. Her recent project titled the improvement movement is designed to teach people how they can use small steps in three key areas to improve their lives overall. You see TK is not one to accept the word "no." She dreams BIG. Nothing is impossible, especially when it comes to the betterment of her beloved Jamaican people.
TK is a woman of service, knowledge and love. She is selfless and exemplifies what we should all strive for.  She has accomplished much and still has much to achieve. In this conversation, I guarantee that you will not only fall in love with TK Dawkins' personality, but you will learn a thing or two. And you will seek to improve your life in some way.
This is the story…. Thus far… Of TK Dawkins.