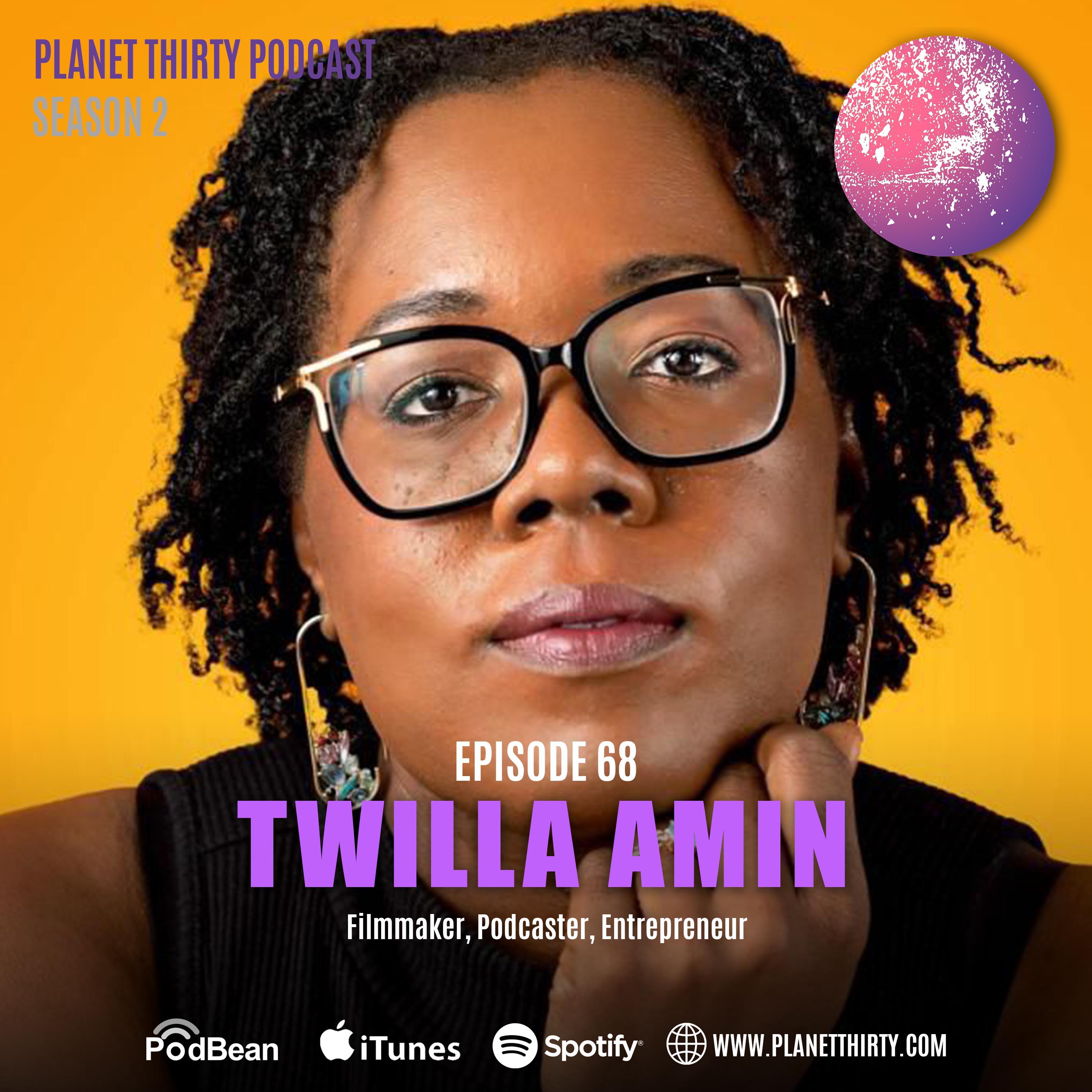 Many times in the world of film and television, people are encouraged to pick a role. Producer, Director, writer? Which one are you? Sometimes however, someone like Twilla Amin arises. Twilla has experience working as all of the aforementioned and more.
Born in North Carolina to an African American Mother and a Cameroonian father, Twilla fell in love early with art and media. By childhood she was auditioning for national commercials as an actor and performing. As she grew, so did her love for show business. Twilla entered the famed Univerity of North Carolina at Chapel Hill and excelled. If ever she was weary about what she wanted to do in life, this was confirmation. She completed UNC and continued her journey into film in Howard University's MFA program.
Ready and prepared to take on the world, Twilla moved to Los Angeles. Years on Twilla has touched virtually every facet of show business and has worked for major networks, production companies and music artists. She has even won some awards along the way. She is capable of birthing a concept and shepherding it to completion. Her ability to do this lead to her team up with her colleague Dion Lack to start Lacktoast Entertainment, an innovative multimedia production company that develops web content, short films, comedy sketches, and promo videos. 
Twilla has accomplished much, however the world has not seen her best work as yet! She is filled with ideas and concepts that once released are sure to shift the world. Remember her name. She is a growing force in the world of entertainment. Get used to hearing the phrase "And the award goes to Twilla Amin" because Twilla… Is not done yet. This is the story… thus far… Of  Twilla Amin.